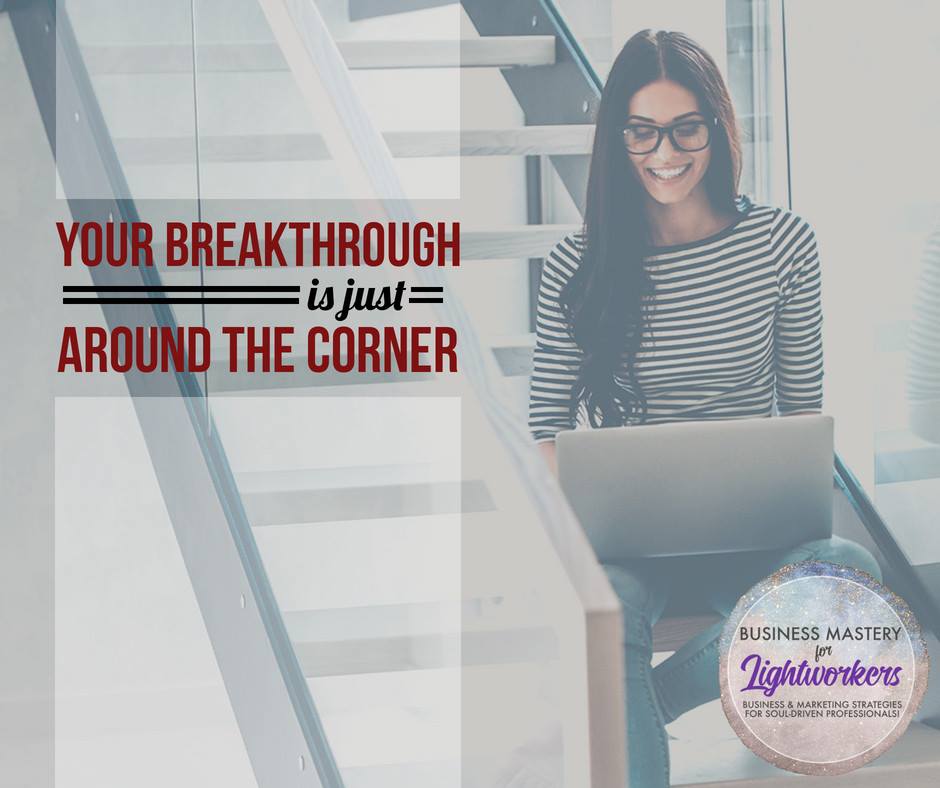 Have you ever said these words to yourself?
Are you feeling out of alignment with your calling, but you know your soul is ready to live an inspired life? It's time to step into the LIGHTWORKER YOU WERE ALWAYS MEANT TO BE!
This is exactly what I help my clients with! I help women breakthrough the mindset monsters that keep them from stepping into the successful spiritual business owner they are.
Let's get in tune with your inner compass, let go the fears that have kept you in the same place for YEARS! Stop planning and start launching and growing the profitable business you've been dreaming of!
HOW LONG WILL YOU KEEP YOUR SOUL TRIBE WAITING?
The time is now! I have 3 openings for my FREE Alignment & Expansion breakthrough calls this week! I'll take the first 3 people to email me at simone@simonejennings.com.